Our greeting card service is the perfect way to market your business whether you are a small, medium sized business or a huge corporation.
Ready for price quote right now? Just fill out the form at the bottom of the page.
You're going to love this!
The Cards For Your Clients card sending service will:
Help you show your clients how much you appreciate them and their business.
Help your business get more referrals than you currently receive.
Get your clients to love your business even more than they already do.
Think of us as your personal greeting card service.
We're your virtual marketing assistant that shows your clients, customers and employees how much you value them and appreciate their business.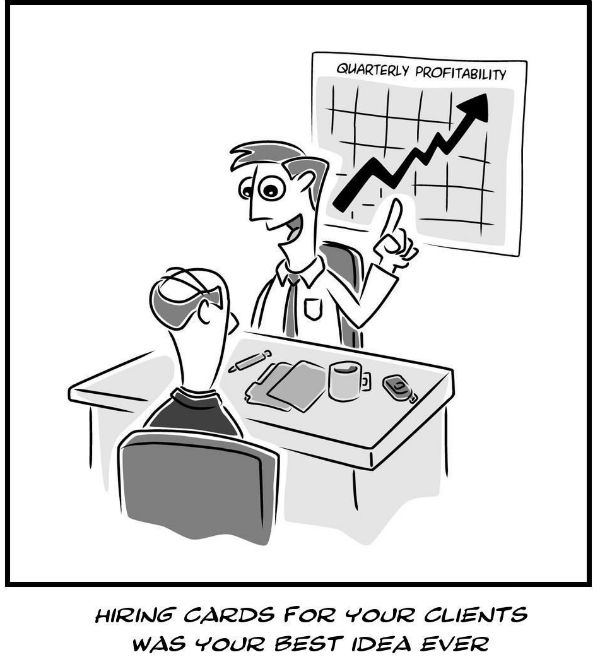 Our greeting card sending service can:
Send out business birthday cards to all your clients or we can send Happy Birthday cards to all your employees.
Send business Thank You's to clients you have just done business with or clients you have just met and want to say Thanks for meeting with me.
Cards For Your Clients can tell your clients how much you appreciate them on Valentine's Day, send 4th of July greetings to clients, thank them for their business on Thanksgiving.
We can even handle all the details of your business holiday cards in December.
If you provide veterinary services, we can send Veterinary Sympathy Cards to your pet owners grieving the loss of their special pet. We can even send Veterinary Welcome greetings to welcome a pet and their family to your practice or even special cards for a pet's birthday.
The best news of all…we handle all the details for you!
We create the cards, print and mail to your clients.
You simply provide us with your client list.
It's that simple.
A Greeting Card Service Easy On Your Budget
Our greeting card service is budget-price and affordable, much less than store-bought greeting cards.
Custom cards featuring your logo, photos or signatures are also available.
When you consider the fact that you will spend over $3.00 per card at the store, this is a service that you need today.
Think of all the time and money you can save:
No driving to the store to pick out cards.
No standing in line to pay for them.
No driving to the post office to buy stamps or to mail.
We do it all for you and your clients will love you for it!
Mother Teresa said it best, "there is more hunger for love and appreciation in the world than for bread."
Isn't it time you start showing people how much you appreciate and love having them as a client, customer or as your employee?
Just fill out our Contact Form below or call us at 814-836-8180.
We're Cards For Your Clients…and our card sending service is dedicated to helping build a more meaningful relationship between you…your clients, customers and employees.